62. Michael Jeckel
(52)

Süssen
Langdistanse erfaringer
Løp/ år/ plassering - inklusive alle gangene du har fullført Finnmarksløpet:
Finnmark 500 (2007), Femund, Tobaccotrail, Amundsenrace, Bergebyløpet 650 (2017)
Hvorfor langdistanse / Finnmarksløpet:
Every longdistance-race offers new adventures and to go through this adventures together with the dogs is just great (most of the time).
Målsettinger og strategi for årets løp:
Finnmarkslopet 2007 was my first race ever and in the meantime i have been several times handler at Finnmark and now it is time again to see the finish line from the other side.
Ledere i spannet/ navn/ alder:
Nena 6, Courtney 3, Blondie 3, Patti 3
Hobbyer: Fly fishing and of course dogs, dogs, dogs.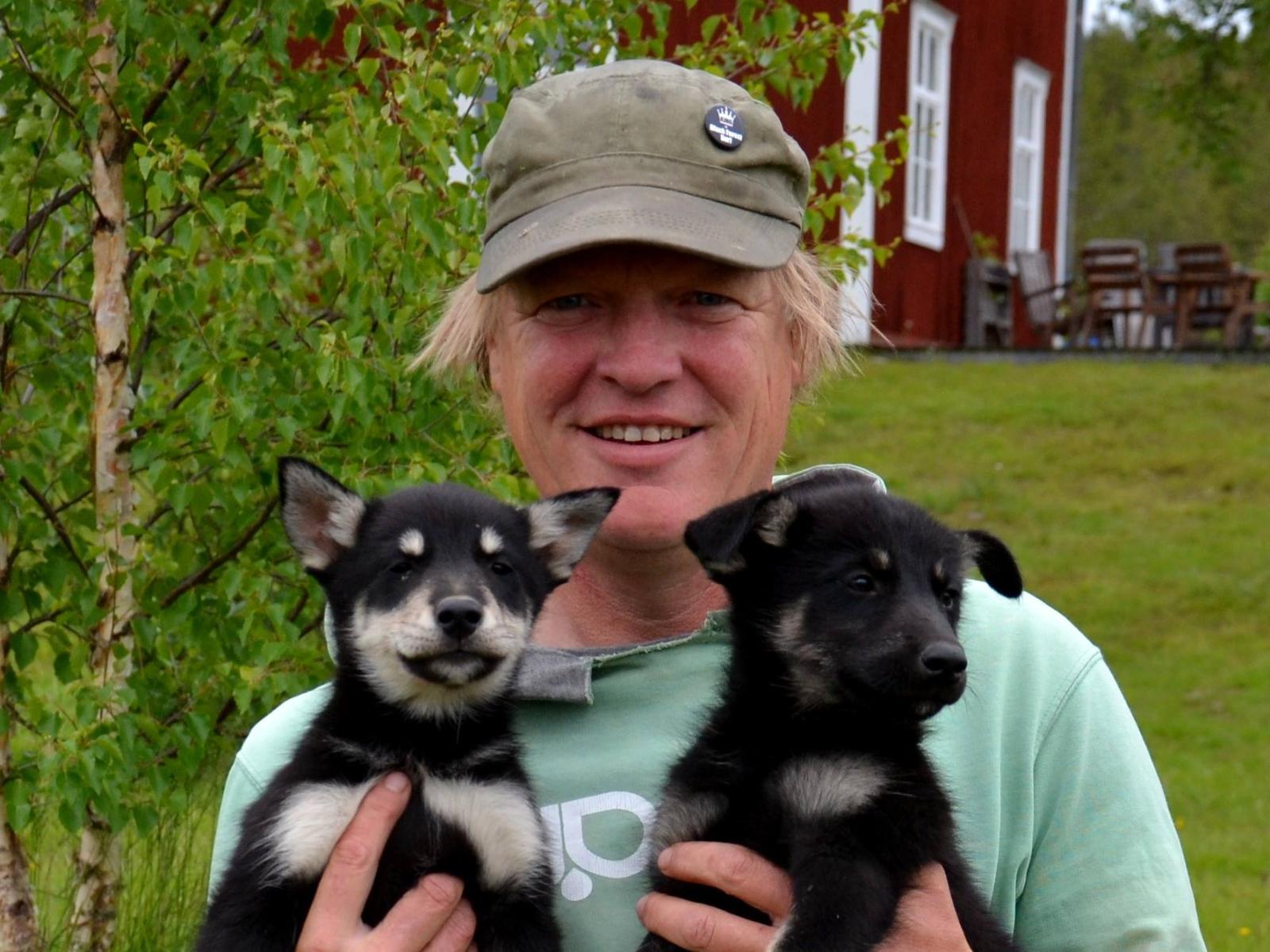 Familiemedlemmer: Heike
Adresse: Tjappsåive 129, 93391 Arvidsjaur
Land: Sweden
Hjemmeside: www.burning-snow.com
Trekkhundklubb: Älvarnas DHK
Kennel navn: Burning Snow
Ant. hunder: 34

Back to entrant list